Welcome to
PIONEER CATERING

Casual or formal, indoors or out, Chef Pete owner of Pioneer Catering has over 30 years experience in the food industry and prides himself on sourcing out only the best quality ingredients available to produce the made from scratch menu items.

We have been catering for over 25 years for 30+ weddings and many more functions throughout the year.

We make all our food from "scratch" for example we roll our own meatballs, make all our own desserts, even make our own stuffed chicken breasts using Dunn-rite chicken.

Chef Pete provides delicious, beautifully presented gourmet cuisine. Our team will take care of you and every detail, allowing you to be a worry-free guest at your own event.

Pioneer Catering goes beyond your expectations to make your event Exceptional and Unique.

When only the best will do...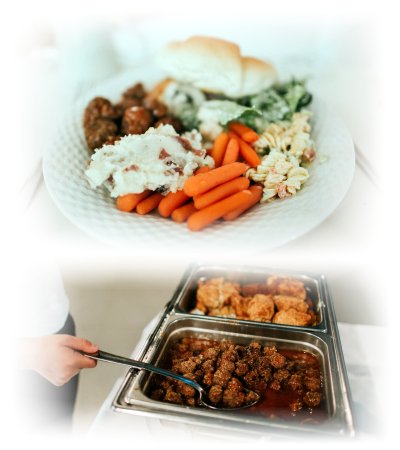 photo credit to Megan Steen Photography